Introducing the SMART Bangla Karaoke SBK-2022HS: a revolution in home entertainment! Elevate your karaoke experience with an extensive collection of 1800 Bangla Karaoke Songs and 350 Hindi karaoke songs provide hours of musical enjoyment for every occasion.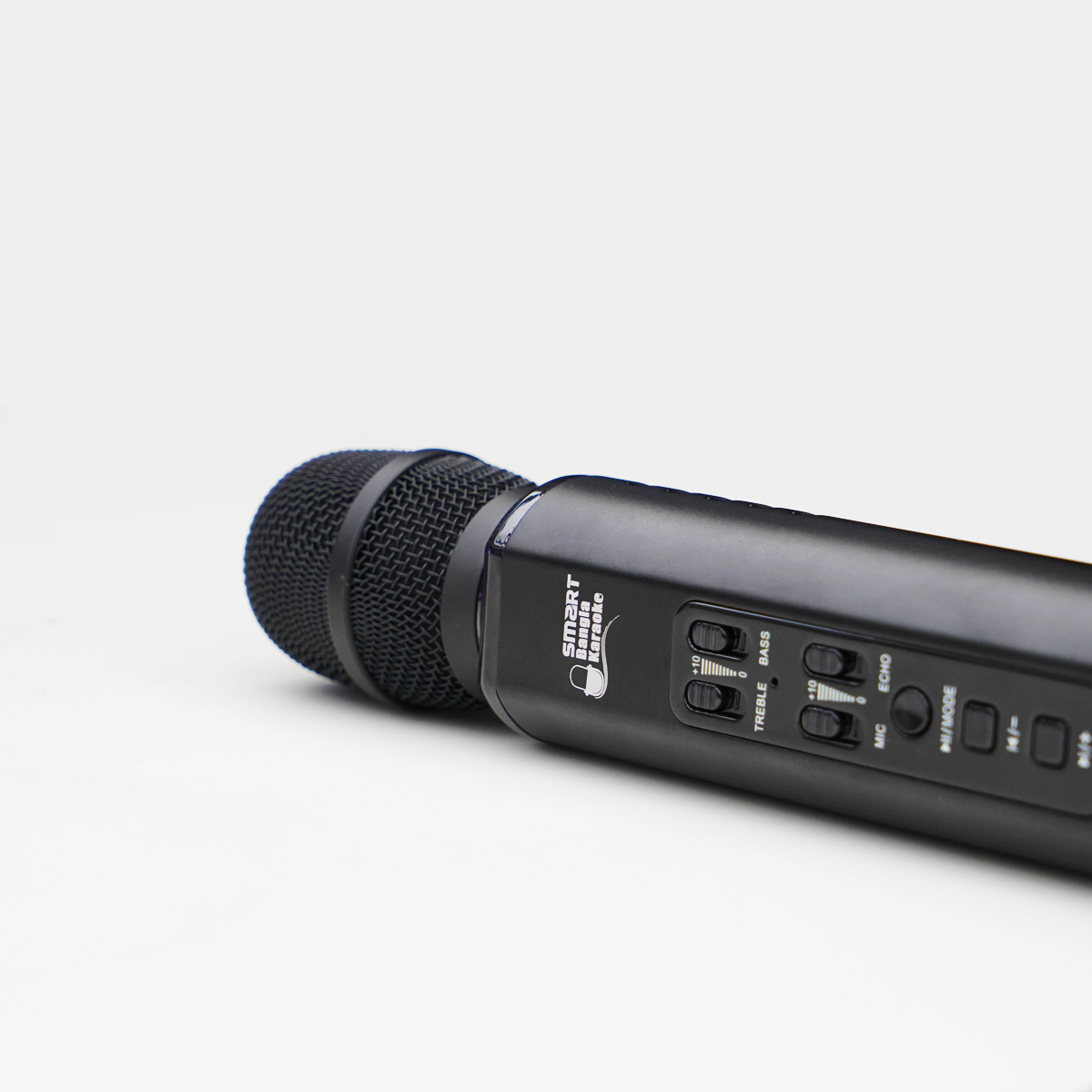 With the SBK-2022HS, unleash your creativity by recording your voice while singing, capturing those memorable performances. Customize your singing experience with the ability to change scale, tempo, and adjust music to suit your unique style.
Experience the pinnacle of karaoke entertainment with our premium-quality karaoke tracks, ensuring crystal-clear audio and an immersive singing experience.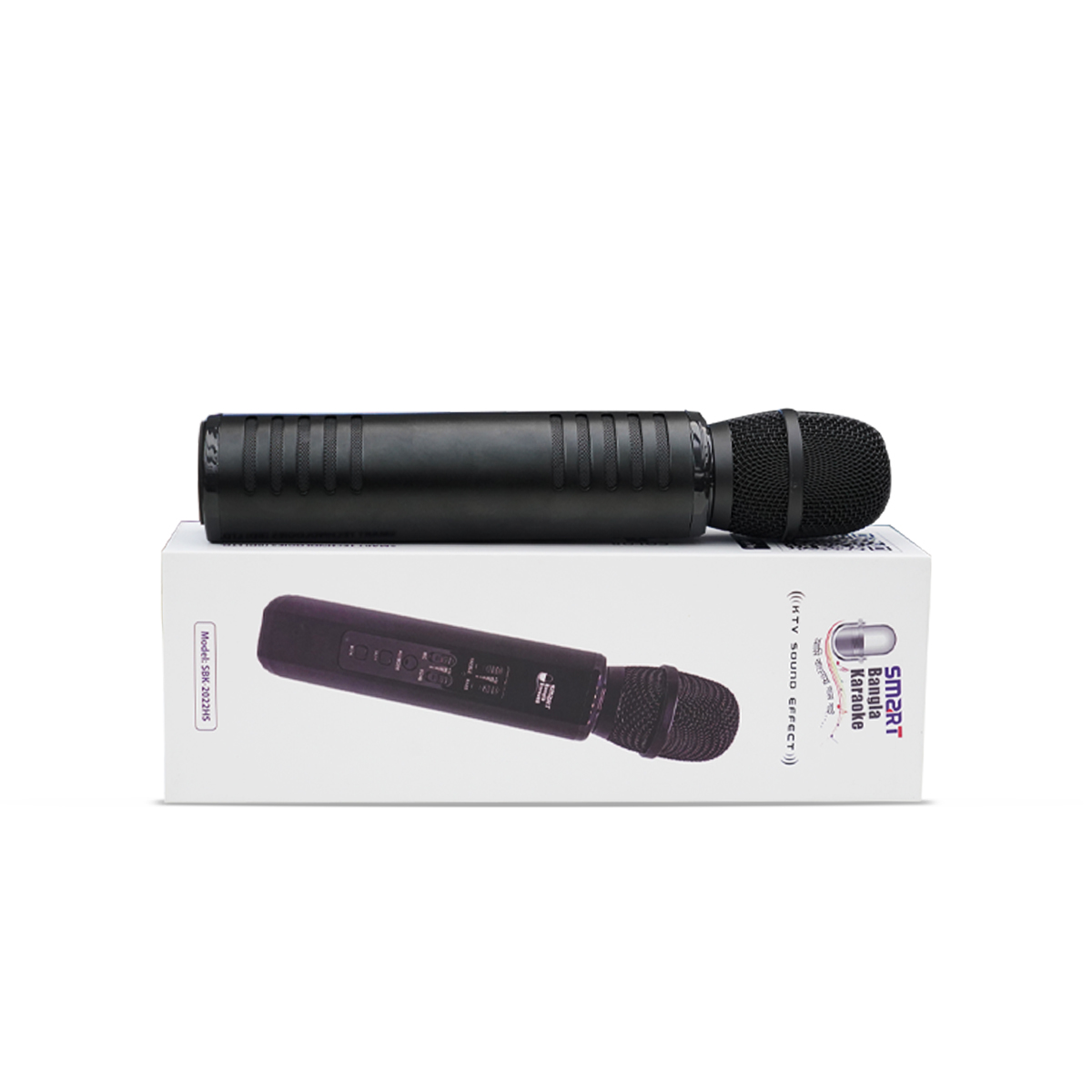 Elevate your gatherings, parties, and family nights with the SMART Bangla Karaoke SBK-2022HS where entertainment meets innovation. Let your voice shine!